Join us at Chloe Hall on December 11, between noon until 3:00 PM, for a special tasting perfectly paired with a half-dozen freshly shucked North Carolina oysters, raw or steamed, along with accompaniments of cheese, fruit, and fresh French Bread.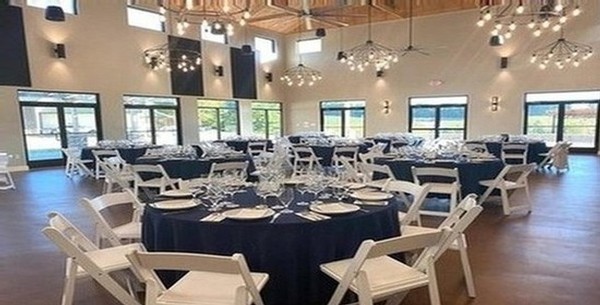 Sit down virtually with winemakers who produce single varietal Cabernet Franc. Discussion will include how Cabernet Franc grows it different regions, the characteristics you can expect in your glass, and why Cabernet Franc is worthy of so much more than a blending grape. This event is free of charge however, registration is required.
We love our Cabernet Franc and are happy to highlight the grape and our 2017 Cab Franc for this year's dedicated day to this noble grape. Our winemaker, Tanner Pardue will be Live on Instagram with Exploring The Wine Glass on December 1 at 6pm EST to discuss more about Cabernet Franc.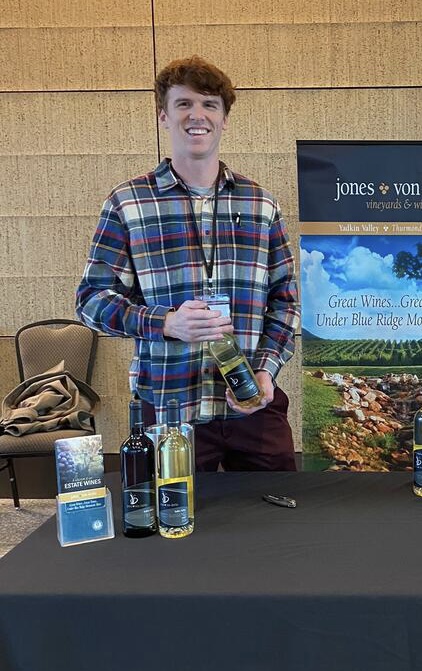 Stay Tuned for Upcoming Concerts!